Oh, my malevolent computer you are back alive temporarily...
In my absence I survived via smart phone apps that led me to these mysterious places:

via liquid-sugar



via skinny-witch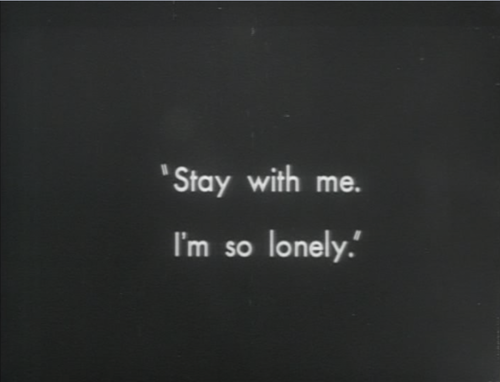 via renee ruin



viazombie zombie
2011 is my year of illness, I can't stay healthy. Slowly, I'm working on my new line of occult inspired jewelry. I'll post an in-progress preview soon.
AM