Hopeless Lingerie and Accessories
has me fixated on their line of products. Everything about this company, including their presentation, is on point: the lingerie has very creative structure that is unique and eye catching, the chosen color pallette is among my favorites--dark black, bright red and very very pale pink, the models aren't overly busty or anorexic-ly thin so I can see myself wearing these gems, the photographs have a time-less and eerie feel that compliment's Hopeless's design, which attracts you even more to their work, I could go on and on but these images will do better justice: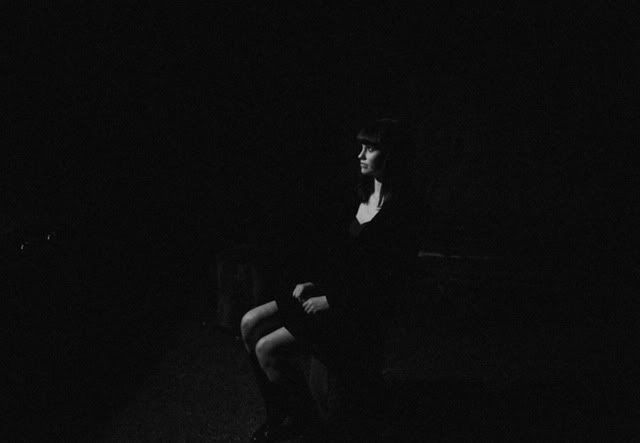 Found: Hopeless Lingerie Collections



Found: Hopeless Lingerie Collections
Another plus: even though they are all the way across the (my) world in Australia shipping is only 6.59 USD on
etsy
, which is a steal.
AM
Oh.. Don't forget about the sale on
my etsy
: 13% off and an additional 13% off at the checkout with code DOOM13 ENDS FRIDAY 13 MAY!